The main services
SERVIZI
Wifii
Il Wi-Fi è gratuito in tutta la struttura. Dovete collegarvi alla rete chiamata "Hotel Cilene", e per la connessione è necessario un codice che trovate alla reception e in camera.
Parcheggio
Per parcheggiare la macchina nelle vicinanze dell 'hotel abbiamo a disposizione dei Ticket a prezzo ridotto
Colazione
La colazione è servita ogni mattina tra le 8 e le 10
Ristorante
Il nostro ristorante vi propone una cucina audace e gustosa che unisce con maestria tradizione e modernità. Lo Chef rielabora il menù tutti i giorni, e varia i piatti proposti in base ai prodotti di stagione che trova al mercato, Memento Audere Semper (ricordati di osare sempre).
Se non trovi il servizio di cui hai bisogno chiedi
Tv in the lounge
Tv in each room
Safe in each room
Wireless Internet throughout the Hotel
Information and tourist material
City maps
Air conditioning in each room
Welcome drink
Luggage
Linen changed every three days
Courtesy kit
We accept credit cards and debit cards
Pets are welcome and will be pampered by our staff
Active services on request.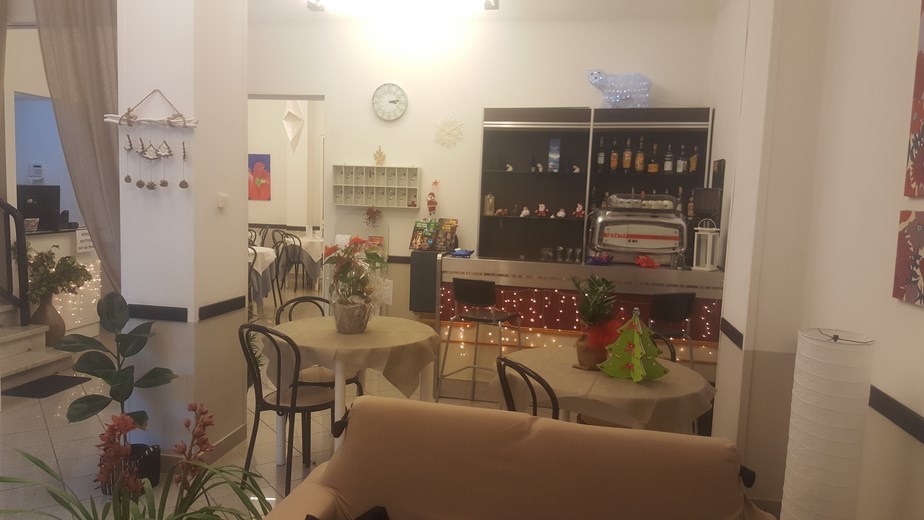 Those listed below are all paid services, some are available upon notice of at least 24 hours others immediately, ask our staff:
Copy machine
Fax
Iron
Laundry and ironing service
Bikes
Afternoon cleaning of the rooms
Packed lunch
Dog sitter
Baby Sitter
Additional linen change
Daily parking in the area
Limousine hire
YOU CAN ALSO REQUEST A SPECIAL DINNER OR INVITE GUESTS .....