Our staff is available for any need

STAFF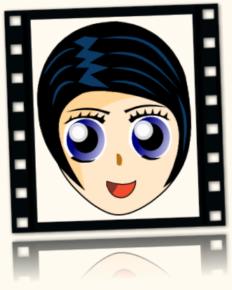 MIRCO will be pleased to welcome you at the reception, will take you to your room and offer you a small welcome drink.
The care of the rooms is followed by RITA, for any need do not hesitate to ask,
MASSIMILIANO and FRANCESCA will do their best to surprise you with their simple and traditional cuisine made of handmade pasta (tagliatelle, maccheroni, pappardelle, tordelli, ravioli) and ancient tastes.

In short words...
Just think about enjoying your holiday, we'll take care of the rest ;)